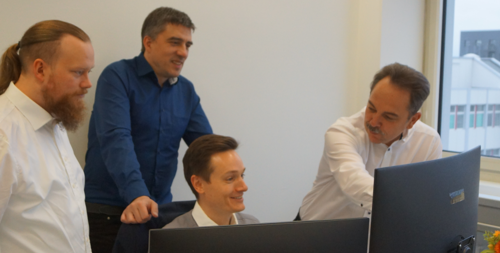 Sensing Technology is playing an increasing role in more and more applications. While it has always been part of the industrialisation period, digitalisation and miniaturisation are transforming the industrial processes considerably.
Insenso is the perfect partner to assist and support the customer in this industrial evolution.
Based on the already existing standard platforms, Insenso's highly experienced team in sensor design and project management can develop a customized solution to the customer's specific needs and requirements.
As a manufacturer of MEMS Dies and Pressure Transmitters, Insenso has full control of the manufacturing process and therefore can ensure accelerated development cycles and cost-effective production designs.