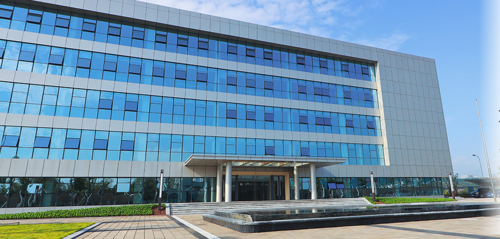 Insenso is a high-tech enterprise engaged in the R&D, production and sales of high-precision MEMS chips, sensors and advanced system products. Products serve in the petroleum, chemical, metallurgy, building materials, IoT and other pillar industries.
The company's technical team is composed of first-class technical experts from Germany, mastering the design, production and manufacturing of the world's most advanced MEMS chip, sensor modules, and sensor system products.
Through continuous technological innovation, we are dedicated to provide the overall solution to our customers, to promote the application of MEMS technology in various industries, and to become a company that serves the world.
Insenso Team

---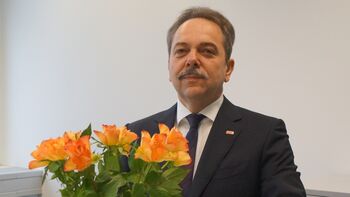 Peter Krause

CEO

E-mail: peter.krause@insenso.de
Mobile: +49 (0) 176 16164901
---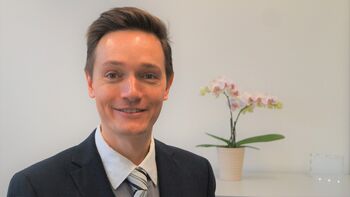 Robert Zyrus

Director Technology

MEMS Pressure Dies and Modules

E-mail: robert.zyrus@insenso.de
Mobile: +49 (0) 176 16164902
---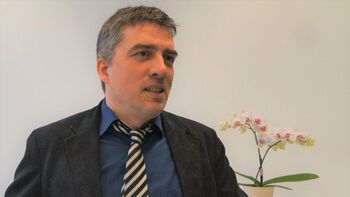 Christian Calon

Product Manager

Transmitter and Solutions
E-mail: christian.calon@insenso.de
Mobile: +49 (0) 176 16164904
---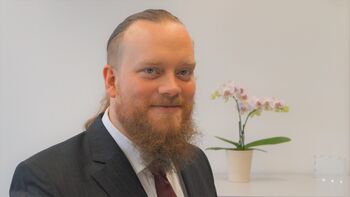 Marcus Stoltenberg

Technology Expert
E-mail: marcus.stoltenberg@insenso.de
Mobile: +49 (0) 176 16164903
---